Support Protocinema
As an independent and itinerant organization since 2011, Protocinema is able to remain adaptable and commission context-specific work that is deeply responsive to global concerns and changing conditions on the ground. This means that we rely on your support now more than ever.

With the generous contributions of our friends, patrons and sponsors, Protocinema is committed to supporting artists in long-lead research and production, mentoring emerging curators and developing programming that promote empathy, understanding, and innovation, which also reflect our core Values.
We welcome donations of any size, each of which are vital in enabling us to carry out our Mission. All gifts go directly towards producing new artworks, and supporting our team and artistic communities.
We thank you for your camaraderie and support.
Or choose another amount:
Zelle - via mari@protocinema.org or 917 660 7332
In Turkish Lira in Turkey to IBAN # TR300012300715102103527000

Write a Check - send to Protocinema, 31 Madison Street, New York, 10038, US
Wire Transfer - For information about setting up a wire transfer please contact mari@protocinema.org
Individual giving makes a profound impact - thank you very much for your support.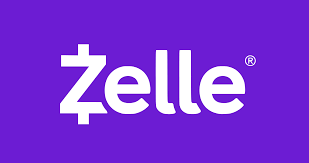 Protocinema gratefully acknowledges all our recent Granting Foundations: The Henry Moore Foundation, London (Mike Nelson); SAHA Association, Istanbul; Mondriaan Foundation, Netherlands; NEARCH Project, supported by the European Commission; Italian Cultural Institute, Istanbul; Alserkal Arts Foundation, Dubai; SPOT Contemporary Art Projects, Istanbul, and most recently an Institutional grant from FfAI - The Foundation for Arts Initiatives, which has been an advocate of contemporary arts and culture for more than 60 years.